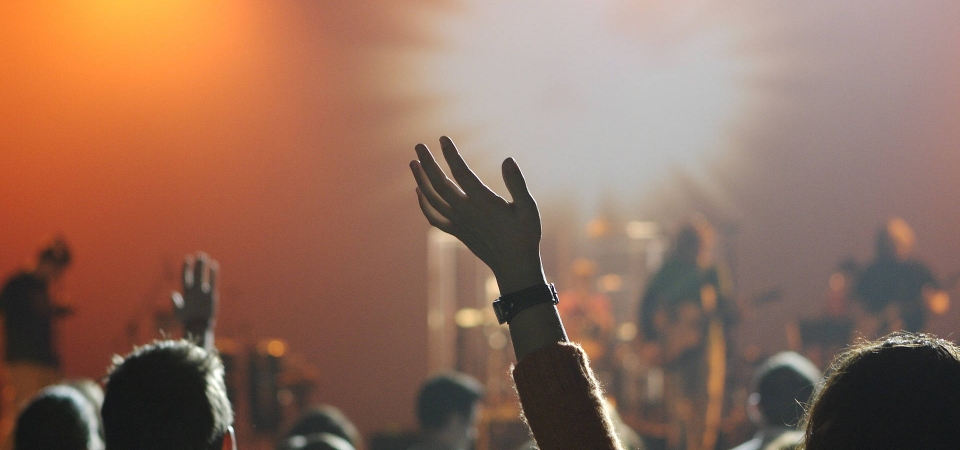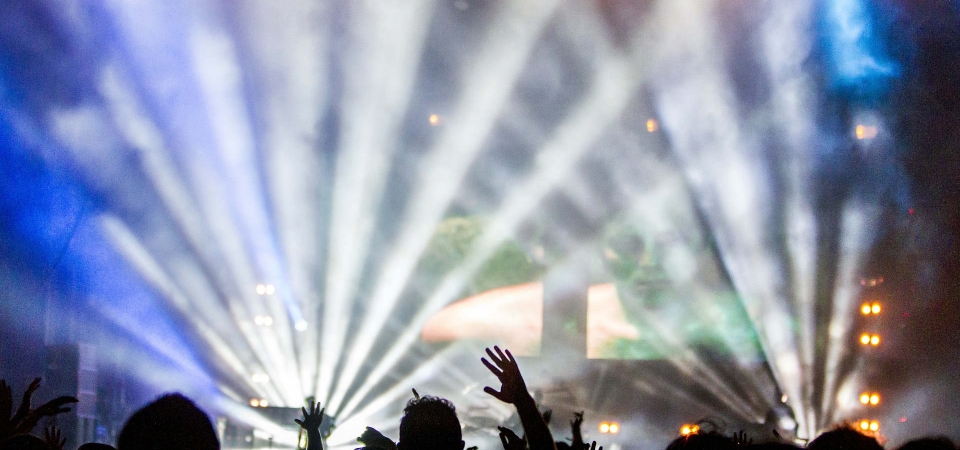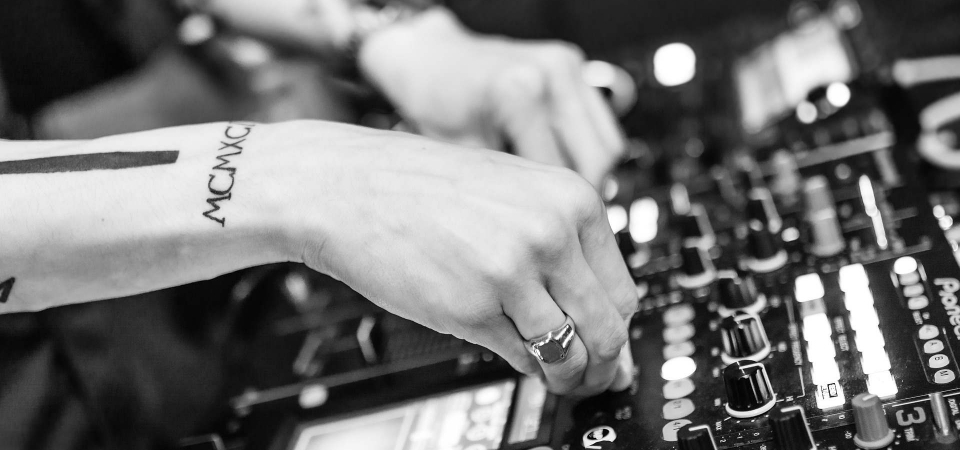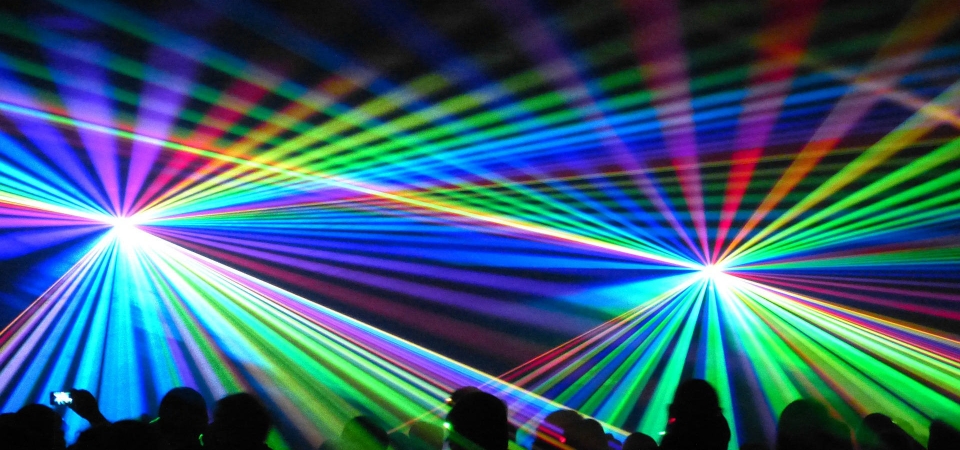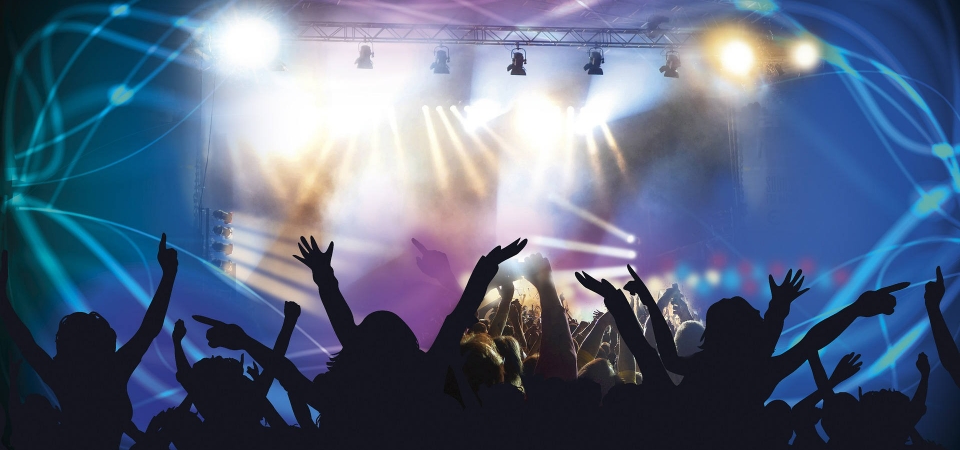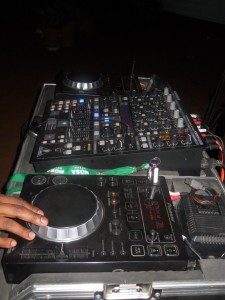 Soundz Good Events and Promotions was founded in 2007 by Mr Kwena Nel Poopedi. The Company was born out of love and passion for audio and Deejay technology. Our founder started as a technical team head for a school project where he was organizing photos, video and sound for the events of the school association. Thereafter he used his PC and home theater to deejay at friends' parties.
In 2007 we purchased our first piece of equipment, a power amplifier, and that's when the business started growing! By the end of 2007 we had already provided audio equipment for University of Limpopo optometry students association and the University of Limpopo association of pharmacy students.
In 2008 Soundz Good Events was officially registered with the then CIPRO, and SARS to start official business. The Organisation has expanded its capacity and its market and is capable of holding major events.
Mission of the Organisation
Our mission is to provide our valued customers with the best Audio-visual services that are reliable and affordable. Thus far we have done well through the supply of best quality equipment on the South African market.
Vision of the Organisation
To become the top audio-visual and event management Organisation in the Limpopo province is our vision.
---